Get your business on Google and start getting more customers with a Smart Click business starter web package.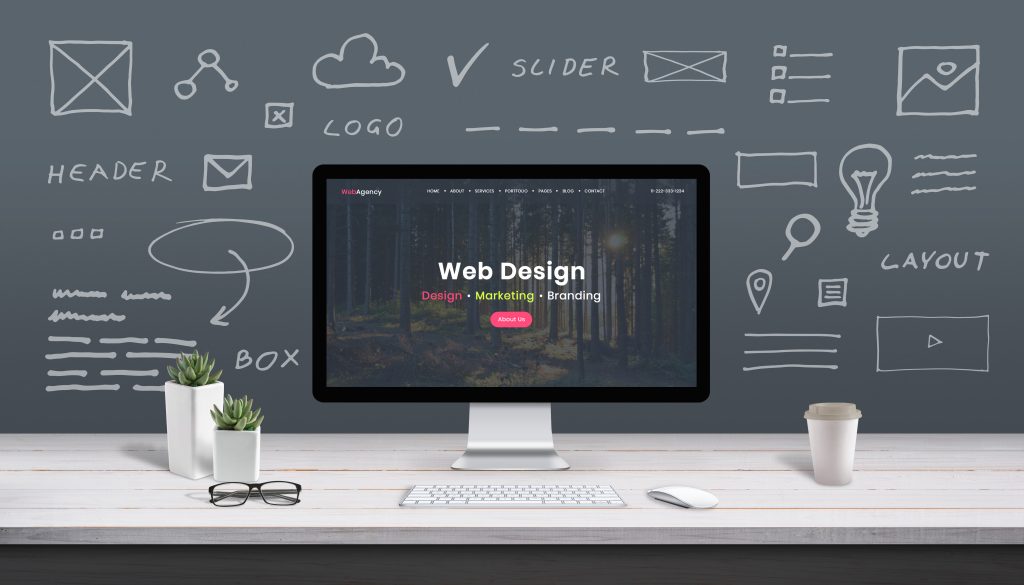 1-hour free website consultation to discuss the content
Your very own website address name "www.yourname.co.nz"
A website unique to your brand
Be found on Google maps
Google business listing with stats tracking
Customers can call directly from your Google listing
Basic Search engine optimization "On key words"
Your very own custom email address "you@yourname.co.nz"
5 Separate email boxes – With great spam email filtering
100% local support from the ground up no middle man
Have a problem come into the local store or call us it's that easy
World-class hosting features
Solid State Drive Class hosting
SSL Encryption
Nightly Backups
Uptime Monitoring
System Updates
No overcrowding
Pricing
The initial start-up costs $550.00 / $750.00 Including GST.
Then $39.00 Including GST per month to keep your website alive for years to come.
Alterations or improvements quoted on request.
Not sure if it's right for you give us a call today and we can discuss your requirements.