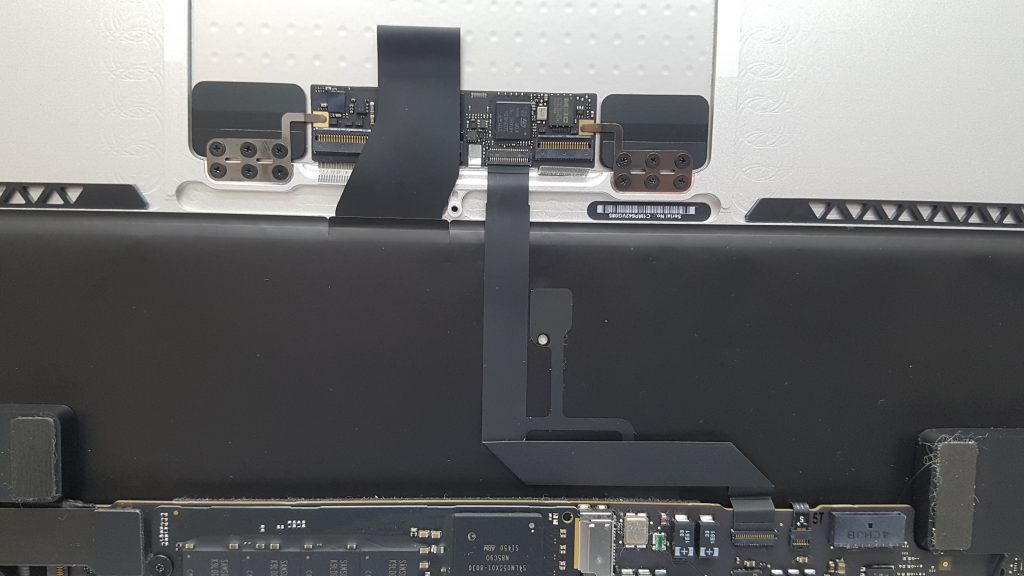 Have you found that your Apple Macbook Pro or Macbook Air keyboard and/or touchpad suddenly just stops working out of the blue, or at random? We have seen this issue quite a lot recently and have found several great solutions for repairing it.
Most of the time we are able to repair this at a low cost with easily obtainable parts. Sometimes we've even seen this be as simple as a loose connection inside! In most cases, our technicians will take an in-depth look at inspecting your Mac, disassembling the unit, repairing this fault and reassembling to get you back up in running, without having to buy a new computer.
So if you find that your Macbook needs repair in Cambridge just give our team a call on (07) 827 6130 and we'll be sure to help.